NAMC – Northeast Florida Chapter – Accreditation Training Sponsor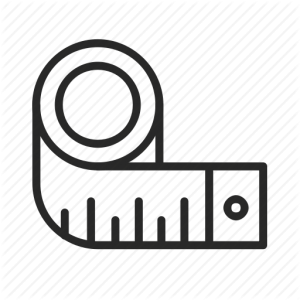 The National Association of Minority Contractors mission is to educate and train persons interested in improving their social and economic well-being, and to promote the civic and economic prosperity through education. Collaborating with the National Center for Construction Education and Research (NCCER) in the early 2000, NAMC – Northeast Florida Chapter became the Accredited Training Sponsor of NCCER.
Through the NAMC's Accredited Training Sponsor, NAMC Chapters throughout the country has the capacity to receive and provide construction craft and advanced training programs to its members and communities; and with the NCCER "brand" being nationally recognized in the industry as one of the highest quality education and training entities in the country. Though this Accreditation, our chapters, members and community greatly benefit from education resources we have with NCCER.
We are able to provide the following training curriculum:
NCCER Sponsorships
Instructor Certification Training Program (ICTP) Training
Safety Certifications
CORE Training – 9 Modules
Certified CSSM
Education Resource – NCCER Program and Classes
Built upon industry standards, this competency-based curriculum is taught nationwide by contractors, associations, and secondary and post-secondary schools. It is also recognized by multiple state Departments of Education.
Benefits of Training
The following points provide the practical basis for the NCCER standardized training process:
As industries compete more fiercely for fewer qualified workers, a professional, accredited training program that offers industry-recognized credentials and a clearly defined career path will attract and retain high-caliber workers.
In today's highly competitive markets, clients demand increased project quality. Only those contractors with trained and skilled workers capable of meeting that demand will succeed.
Standardized training will create a national pool of construction, maintenance, pipeline workers documented, and portable skills.