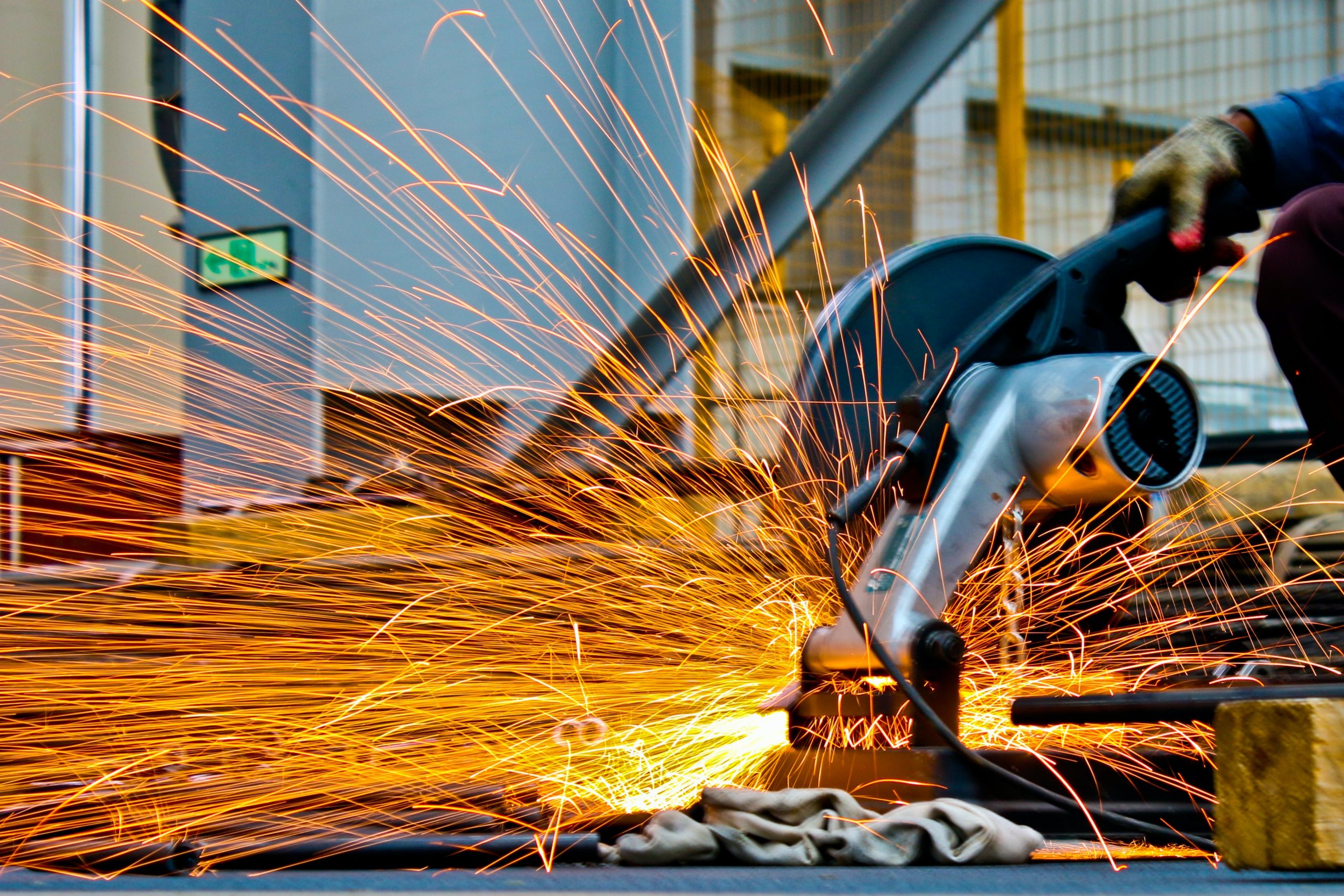 Welcome to NAMC Northeast Florida
Building Bridges,
Crossing Barriers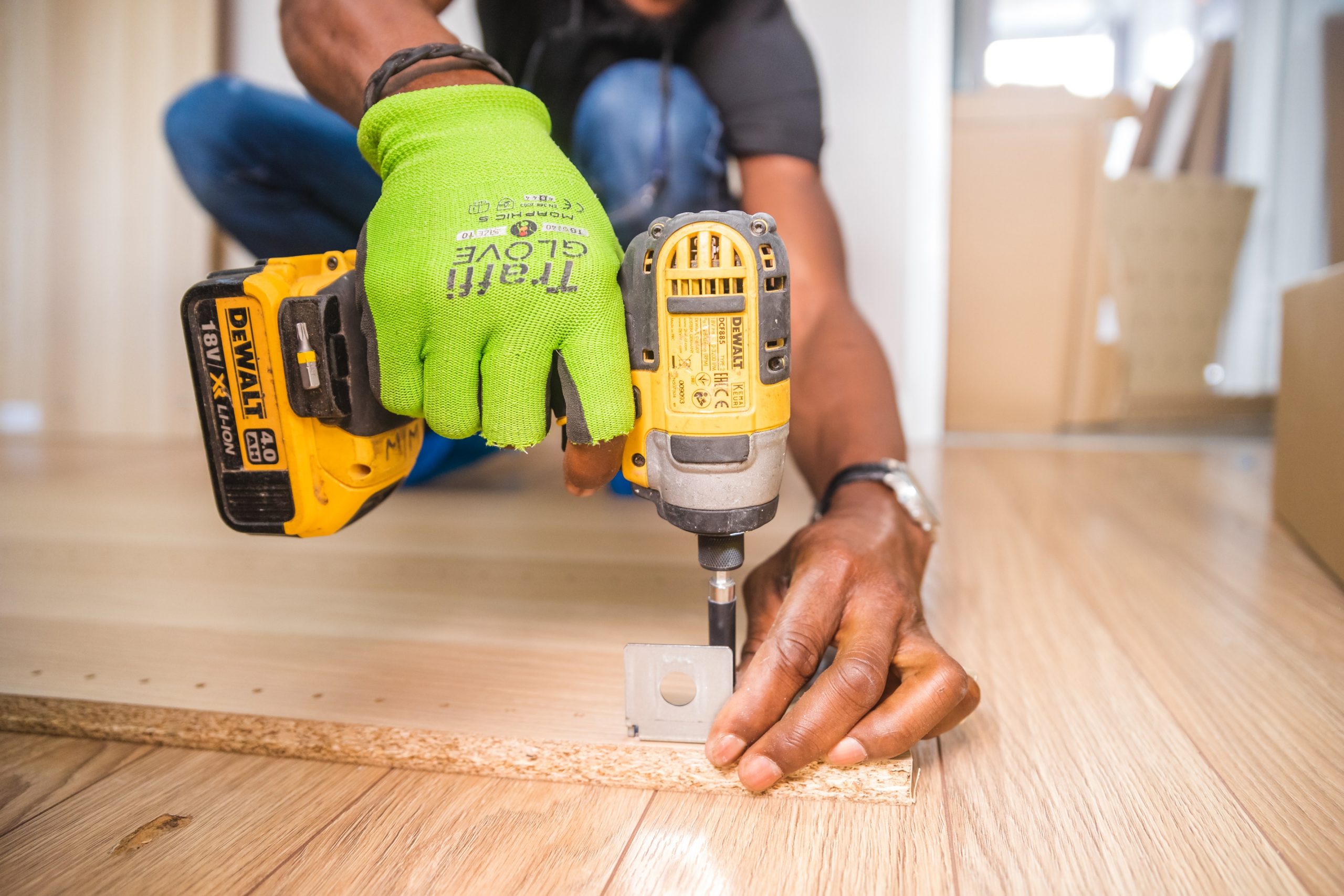 THE LEADING MINORITY CONTRACTORS ASSOCIATION
NAMC National – Washington, DC
Founded in Oakland, California in 1969 by Ray Dones and Joseph Debro. NAMC is the oldest minority construction trade association in the United States. Members include more than 50 Hall of Fame members and Legacy Contractor Builders and a combined annual project capacity of over a billion dollars nationally. The association represents the interests of millions of skilled minority workers across the country. Through a network of local chapters and in collaboration with strategic and corporate partnerships, NAMC assists members with building capacity by providing access to opportunity, advocacy, and contractor development training.
NAMC is proud to be a leading voice for millions of minority trade workers and an advocate for undocumented veterans in the construction industry. Of the 160 million people employed in the United States, more than 31% (50 million) earn a living in the construction industry. Hispanics and Latinos make up 30%, or 15 million, of these workers, and African Americans represent 17% or 8.5 million workers nationally. Other minorities, totaling about 2 million, make up approximately 2% of the workforce. Together, the construction industry workforce includes 25 million minority workers.
The National Association of Minority Contractors (NAMC) has a strong foundational history that has established a great legacy for the organization. NAMC's presence and voice in this industry is of even greater need today than ever before to continue the mission of providing Access (contract & resource opportunities), Advocacy (legislative impact), and Contractor Readiness (training, capacity building, and growth) for our members. The association strives to accomplish its goals in collaboration with major corporate partners, strategic alliances, and public agencies. The presence of NAMC today is a testament to its continuing legacy. The construction market is a relationship-driven industry. Business relationships must be developed; the strategies and approaches for pursuing, winning, and executing business is paramount. The future of NAMC lies in the enhancement of its Student Chapter Program as well as expanding our relationships with corporate partners to deliver the stated benefits of access, advocacy, and contractor readiness to our membership.
NAMC Northeast Florida Chapter – Jacksonville, FL
In 1993, William Joseph Truitt, also known as "Bill," established a NAMC Chapter in Jacksonville, FL and named the chapter NAMC-Northeast Florida Chapter. The initial membership included Robert W. Benjamin, Sam Ramkissoon, Kenneth E. Patterson, Edward J. Eng, Bandele Onasanya, David L. Shaw and David King. Bill Truitt served 14 years as the chairman of Board of Directors and Executive Director of NAMC-Northeast Florida Chapter. During his tenure with NAMC he was actively involved with the National NAMC and served on the various committees, including the Education and Training Committee. The NAMC-Northeast Florida have had six presidents, which were Kenneth Patterson, Robert W. Benjamin, Charles Minor, Walter Dukes, Julius Jackson, Jr, and currently, Larry L. Leonard.
In 1996, NAMC-Northeast Chapter under the direction of Bill Truitt collaborated with NCCER, which is a not-for-profit 501 (c) (3) education foundation created in 1996 as the National Center for Construction Education and Research. NCCER was developed with the support of more than 125 construction CEO's and various association and academic leaders who united to revolutionize training for the Construction Industry. Bill understood educational goals of our NAMC's founding Fathers Raymond Dones and Joseph Debro and felt NCCER could provide the Craft Curriculum that we could use to train our membership . In 2001, NAMC-Northeast Florida Chapter applied to become an NCCER Accredited Training Sponsor and in 2002 received the NCCER Accreditation. In addition, National Association of Minority Contractors was recognized as an NCCER Partner. Today, the NAMC-Northeast Florida Chapter is 501 (c) (3) trade association, and NCCER Accredited Training Sponsor who have over five Master Trainers affiliated with our NAMC-Northeast Florida Chapter.